Landscaping ~ Transforming your outdoor space
From what was once neglected, to what is now well cared for and cultivated. From barren to fruitful. From abandoned to cherished.
We all at times, can let our gardens slip into a state of disrepair. The long winter, time constraints, and other commitments can divide our attention, often leaving our outdoor space feeling tired and looking the worse for wear. But now that the days are getting longer and the weather a little warmer, its time to re-energise your garden and give it a little TLC! ♥
Below you will see various landscaping projects carried out within the Dublin area. From garden paths, to patios, raised flower beds clad in stone, to new lawns laid.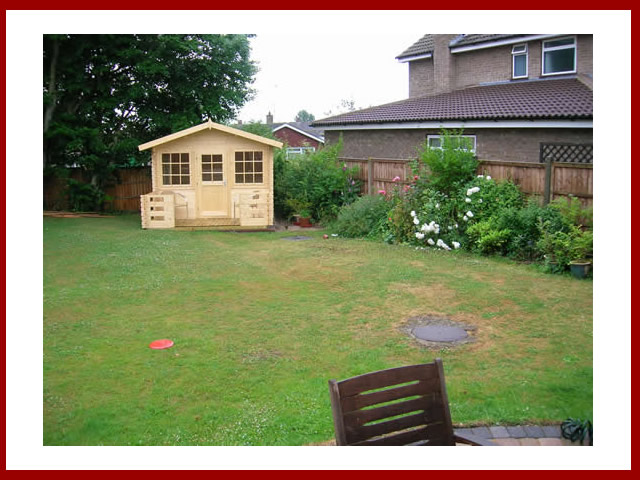 Standard garden area - before
Shed at end of garden with no walkway - Rathfarnham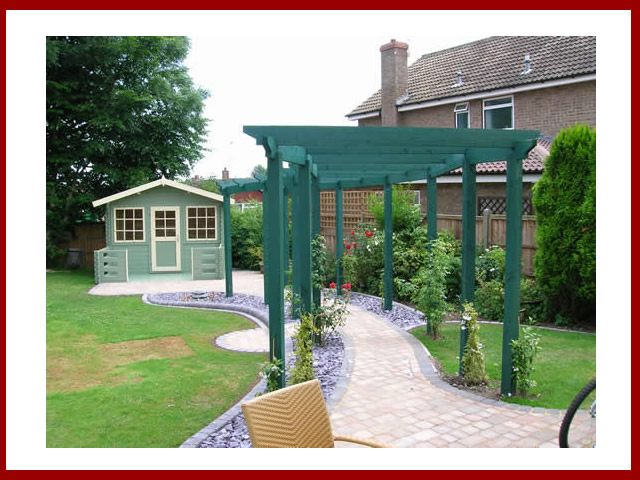 After - Garden shed connected to patio area with brick pathway
Extended gravel path for design / soakage. Timber frame skeleton cover for vegetation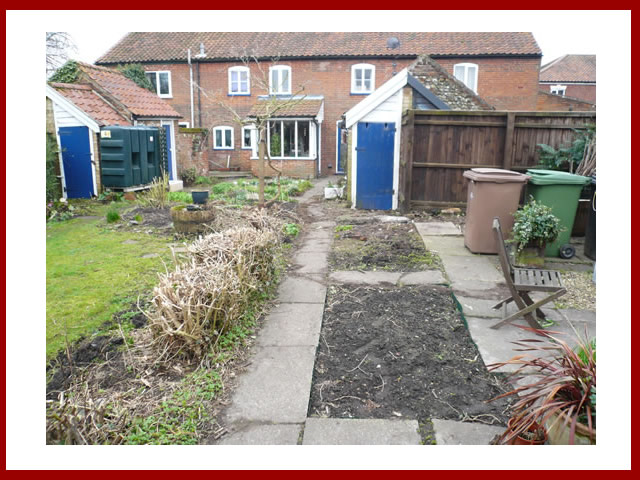 Neglected back garden - Before
Dead vegetation - area once used as vegetable plot. Dun Laoghaire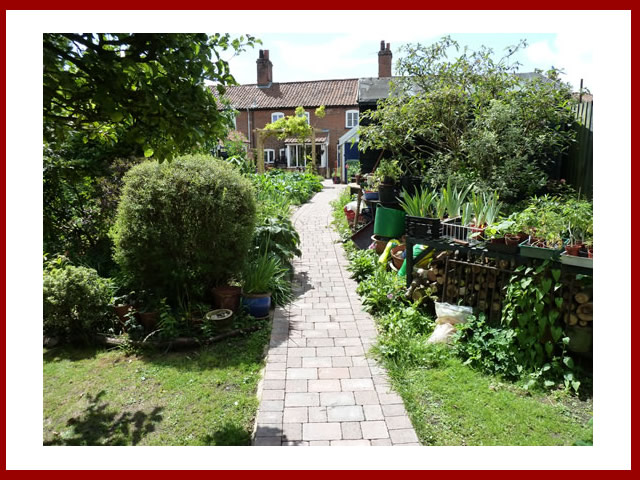 After - Recovered area
Brick path leading from house to end garden. Vegetation planted on either sides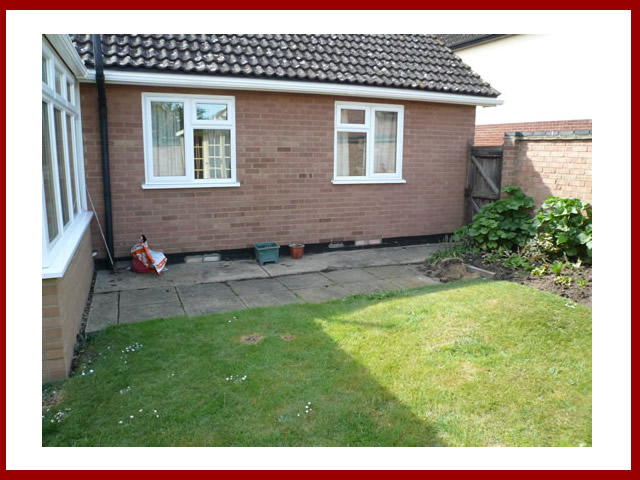 Before - Standard back garden
Disheveled paving around house - Dun laoghaire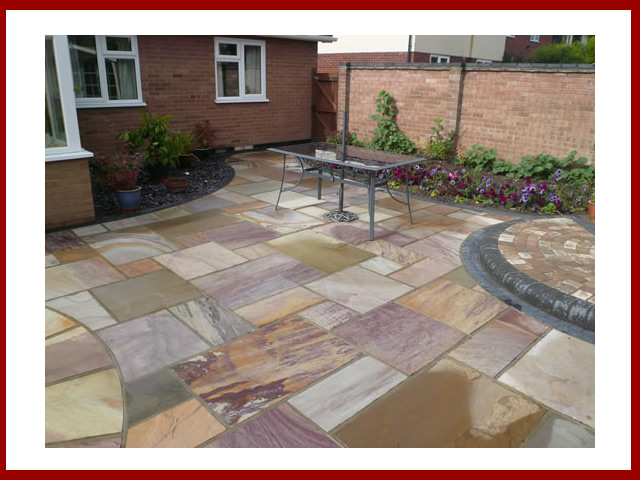 After - patio with purpose built bedding area
Circular design to 'soften' lines of the garden