Garden design and Consultation ~ Working along side you the client
"People ignore design that ignores people" ~ Frank Chimero
No matter what your desired outcome, we can help make it a reality.
Good design begins not with us, but with you the client - the real designer. The space must work for you. Whatever 'feel' you wish to create, be it rustic or sleek modern and contemporary, it must meet your needs. We take your budget and work within those constrains. We work along side you.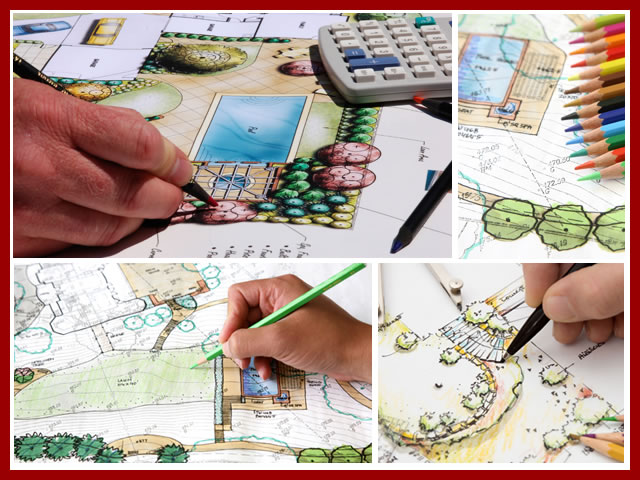 Garden design in Dublin
Landscaping and garden consultation
Landscaping Design
From small to large gardens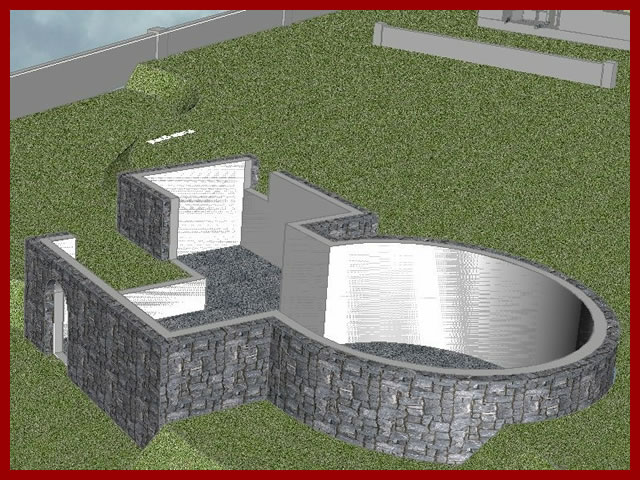 Architectural landscaping
Designed along side you the client
Architecturally designed 'Sun Trap' for back Garden
Split level garden and levels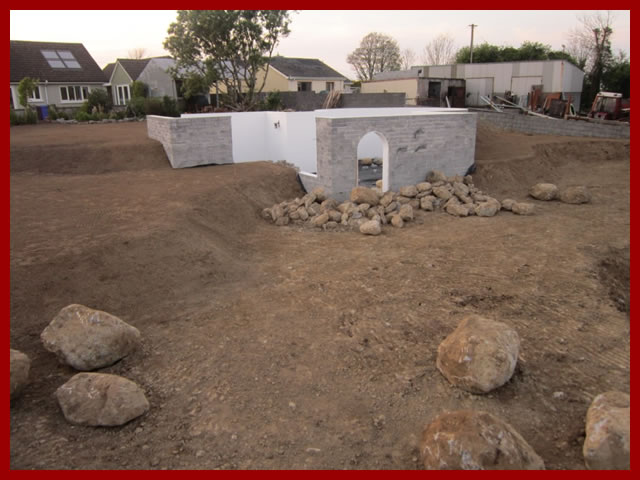 From conception to reality
www.pavedtheway.ie and www.stonetolife.ie
Concept to reality - Inside the Sun trap
Outdoor living area inside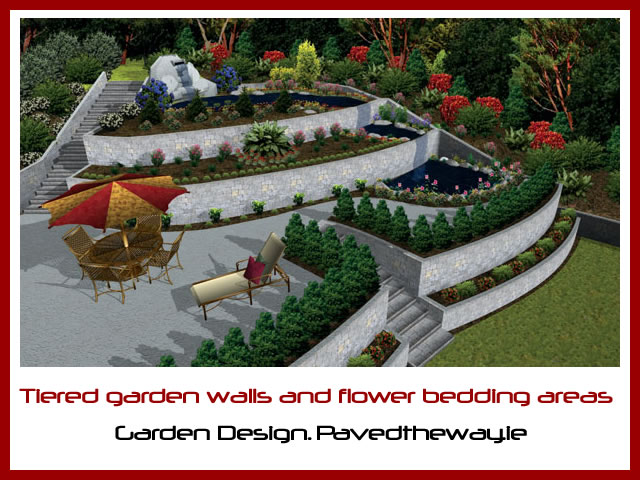 Tiered garden walls and garden steps
Large bedding areas for plants and flowers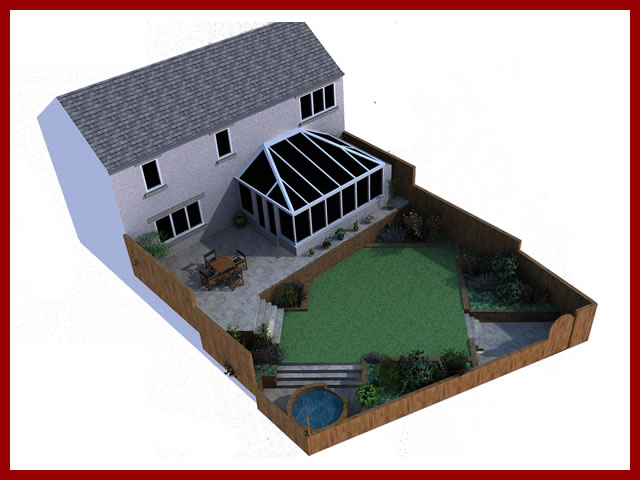 CAD - Designing your outdoor space
Landscaped garden with split levels. Patio - Lawn - Water pool - Lower Deck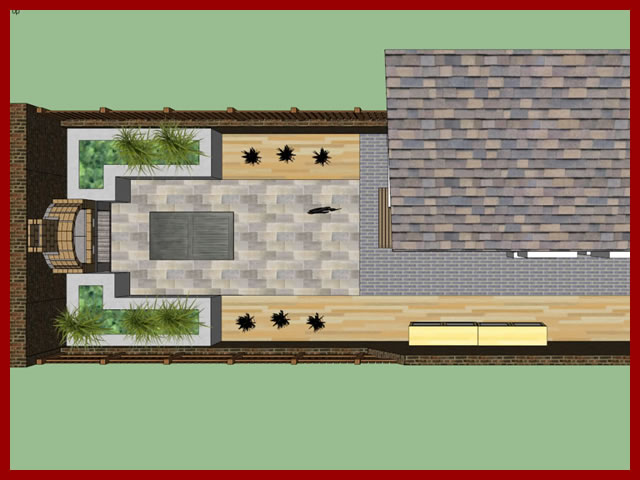 Design done using Google Sketchup
Raised beds - Paving - Outdoor stove - Barbecue - Decking
If you are feeling a little lost and don't know where to begin - a great place to get your 'creative juices' flowing is Pinterest. Once you have some idea of what it is that you hope to achieve, we can work together and take it from there. See great ideas on Pintrest below.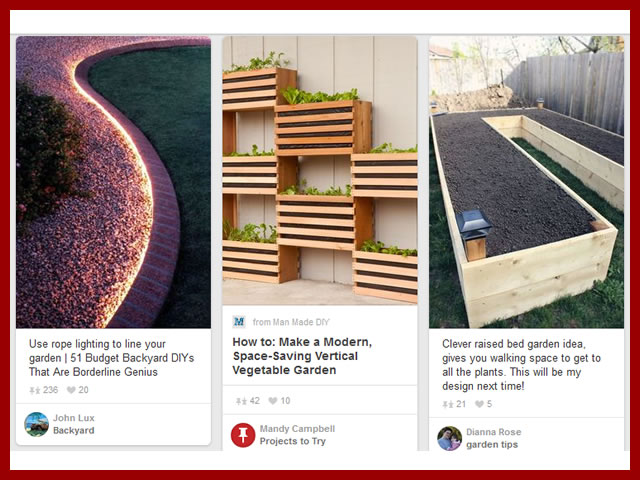 Good Art Inspires. Good Design Motivates. The fundamental purpose of design is to communicate a message and to motivate. We will help you with this communication using our skills and expertise, and help bring that vision to life.
"Design is the application of intent - the opposite of happenstance, and an antidote to accident." Robert L. Peters
For more - read 'Things to consider before you start'