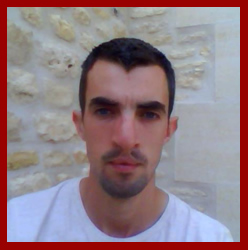 Need to know more? Rollover image to reveal the cloaked Superhero!
Conor
Our Paving & Hardscaping Superhero!
Be it stone work or paving, our hardscaping hero fears no masonry! Having gained his experience in both Ireland and France in all aspects of stone work and paving. Conor ensures that all elements of construction and paving undertaken within our projects are finished to the highest standards, in relation to both aesthetics and practically.
With over a decade of experience and knowledge from working within the construction sector, he can answer all your hardscaping woes. See his site @ stoneworker.ie
A real Hardscaping & Paving Superhero who we are proud to have on board!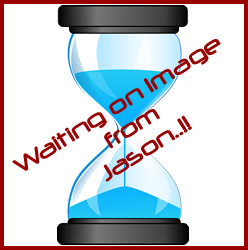 Hint... Rollover image to reveal the secret Superhero...
Jason
Our horticultural Superhero!
Experienced in all aspects of Landscaping with an extensive portfolio of projects spanning from Ireland to Australia. He works along side you and selects the best plants, flowers and shrubs for your garden. He then decides on the perfect location within the space where they will grow and thrive.
Jason graduated from the National Botanic Gardens in 2009 and has also successfully completed his diploma with Teagasc in Kinsealy. His main Superhero Power?? Making your garden look, smell, and feel beautiful.
A real Landscaping & Horticultural Superhero!
You know what to do... There is a cloaked Superhero underneath :)

Will
Our design and masonry Superhero!
With an eclectic range of skills and academic study behind him, Will is involved with the design and masonry aspects of our projects. Having a Diploma in Environmental Sustainability from NUIG and also one in CAD, this gives him a birds eye view on how the design of the garden works and how it influences and interacts both within itself and its surrounding environment.
This overview is coupled with well over a decade in the construction industry, which has allowed for the perfect mergence of both theory and practice. See past work done @ stonetolife.ie
Our Design & Masonry Superhero!