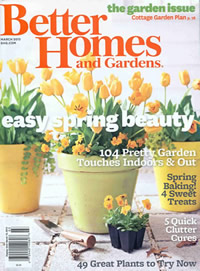 There are a lot of very informative articles and magazines out there that will help you improve your garden and outdoor spaces.
For an 'international' feel, have a look at Better Homes & Gardens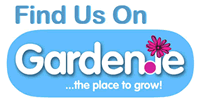 If your looking for a more local flavor, have a look at Garden.ie on what is the best thing to be doing now in your garden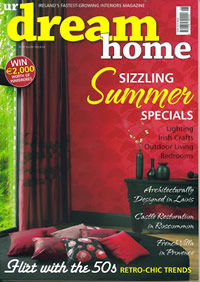 Or, for inspiration for all things Home and Garden, check out the Irish magazine Ur Dream Home
Events:
Rare and Special Plant Fair
Airfield, Overend Way, Dundrum, Dublin 14
With over thirty nurseries at this expo, this is a fantastic fair open to the gardening public. As the name suggests, the idea is to bring to bring rare and difficult to source plants, all under one roof for you to purchase. It is also an opportunity for you to visit a garden of exemplary note, one that you may not otherwise be able to visit.
Usually runs in early May (this year for example, its held on May 10th 2015), it is a must for both the serious and curious gardener or horticulturist.
Visit the Rare and Special Plant Fair website for more details.
Visit Paved the Way's profile on Pinterest.